THE VIRTUAL JOB FAIR
CHECK OUT THESE GREAT OPPORTUNITIES!

Astronics / Luminescent Systems is a world class manufacturer of electroluminescent and aerospace lighting products. Located at Centerra Park in Lebanon New Hampshire, they currently have openings for first shift production workers. Astronics Luminescent Systems offers a comprehensive benefits package including employee stock purchase program and an Incentive Compensation Bonus based on company performance.  AND Astronics works a flexible 9/80 schedule. That means a 9-hour work day Monday – Thursday, and 8-hour day Friday for week one, and you are off Friday for week number two. That's a three-day weekend every other week!
To apply or to send your resume click HERE
Astronics Luminescent Systems is an equal opportunity employer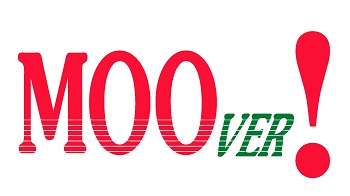 Click HERE to see Opportunities at MooVers!

Text DININGJOBS all one word to 55744.
You will receive a link back to fill out details.  Dartmouth Dining offers great pay, benefits, flexible schedules, and is ready to pay $1,000 hiring bonus to NH Residents if you're hired!
In need of Cooks, dishwashers and general area help.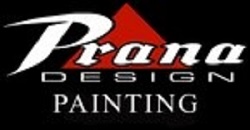 Prana Design Painting in Newbury is hiring. They offer a professional, respectful, and safe working environment, and competitive compensation for painters with good skills.
Go to PranaPainting.com or give them a call.
Prana Design Painting of Newbury is an equal opportunity employer.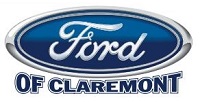 Sales Department:
Sales Professionals—no experience no problem! We will train the right candidates.
Service Department:
A and B level Service Technicians
Entry level technicians
NH State Inspection certification a plus!
We offer competitive pay, full health benefits (health, dental and vision) as well as company matched 401k plan.
Apply in person or call.
Ford of Claremont—155 Charlestown Road in Claremont 542-9800
CDJR of Claremont—5 River Rd in Claremont 543-0188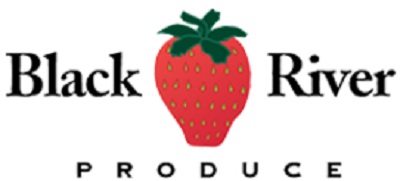 Are you looking to join a great company? Black River Produce is currently hiring CDL Class A and B Delivery Drivers, Delivery Driver Trainees and Van Drivers at their home location in North Springfield, Vermont. For more information, visit them at their hiring event, Friday, April 16th from 4pm-7pm at 449 River Street, North Springfield, Vermont.
Can't make it? Check out their career site, HERE. They are also looking for CDL B Delivery Drivers in Deerfield, MA, Essex, Lyndonville and Bennington, Vermont locations. Black River Produce is an Equal Opportunity Employer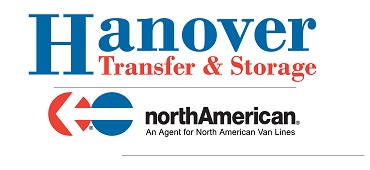 HIRING FULL TIME TODAY!
JUST OUT OF HIGH SCHOOL? COLLEGE? HAVE A CDL LICENSE? OR CURRENTLY WORKING IN THE MOVING INDUSTRY? HIRING TODAY FOR THE #1 LOCALLY OWNED MOVING AND STORAGE COMPANY IN THE CONNECTICUT RIVER VALLEY. YOU'LL LOVE THE FAMILY ENVIRONMENT AND DEDICATED TEAM! PLEASE VISIT OUR BENNING STREET FACILITY. EASY ACCESS OFF EXIT 20 OF I 89 WEST LEBANON
LOOK FOR OUR TRUCKS BEHIND THE SHAWS PLAZA. OR CALL FOR AN APPOINTMENT…603-643-3103.
-MUST HAVE A LEAN DRIVING RECORD
-ABLE TO LIFT A MINIMUM OF 50 POUNDS.
POSITIONS ARE FULL TIME WITH FULL BENEFITS.
REVIEWS AFTER 90 DAYS.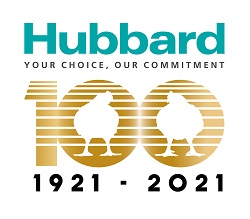 Hubbard Breeders has the following openings: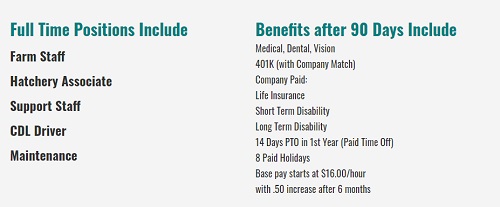 Click HERE for more info and to apply!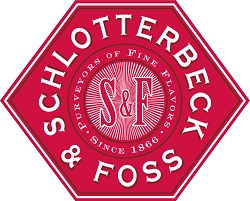 Schlotterbeck & Foss is New England's oldest manufacturer of sauces, condiments,
dressings, and dessert sauces.
Click HERE to see openings and application info!
 CAREERSINVT@SCHLOTTERBECK-FOSS.COM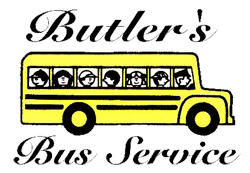 Butler's Bus Service in White River. If you love kids, and love keeping them safe. Butlers is taking driver applications for full and part-time drivers online at Butler's Bus.com,
or drop by their offices on Pine Street in White River Equal opportunity employer.

Attention Job Seekers! Hypertherm is hiring! Consistently rated one of the best places to work in New Hampshire, Hypertherm is 100 percent employee owned and has a 50-year history of no layoffs and real job security. And as an essential business, Hypertherm, is taking every precaution to keep its associates safe. Click HERE to apply now ,
or learn more in their virtual info sessions. Hypertherm is an equal opportunity employer.

Valley Concrete & Construction is looking for a competent Construction Foreman for our Bernardston Massachusetts location.   Bring your leadership skills and experience to our team!  As construction foreman you should have a solid background in the field. Valley Concrete offers thirty dollars plus per hour as well as health and dental, paid sick, vacation and holidays.  disability, life and accident insurance too as well as 401k.
Click HERE to apply. Call or stop by 546 Northfield Road in Bernardston.